We at TecHHire provide you exceptional staffing solutions. Our vast network of resources dig deeper, faster.
our approach
Why choose TecHHire Global
Service Company
TecHHire is a staffing solution company, partnering with thousands of employees and hundreds of clients annually.
We have been delivering hand-picked rockstar resources for your hard-to-jobs. All our candidates go through rigorous screening process.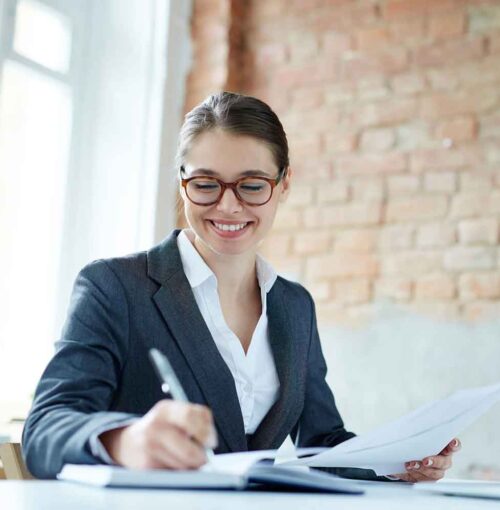 Who we are
TecHHire Global Service
We are a full-service agency, offering Project Staffing, Direct Placements, Contract-to-Hire, and On-Site Managed Staffing programs throughout India, US, Canada.
Our goal is to create lasting relationships that benefit both candidate and employer. We recruit well qualified, dependable and naturally motivated people and ensure that they are adequately trained so as to allow them to make productive contributions through talent, knowledge, skills, and good work habits.
Home